During the Sunday (14 April 2019) Service as the man of God Pastor Lesego Daniel was teaching the word of God about the [tree of life], quoting and teaching from the scripture in [2 Corinthians 10:1-5] saying: the weapons of our warfare are mighty to save those in captivity.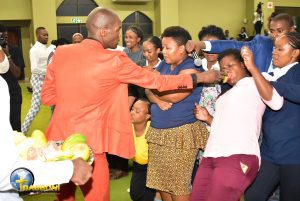 Upon revealing the mystery in the scripture He [Pastor Lesego Daniel] he gave out a prophecy concerning those who saw or heard the angel Lily in a dream. Some who experienced a headache and have a problem of the mind. He further mention that the angel lost his position in their lives.
Pastor Lesego Daniel then gave them the fruit of the vine to eat in declaring that whatever was not moving pertaining to the mind will begin to move.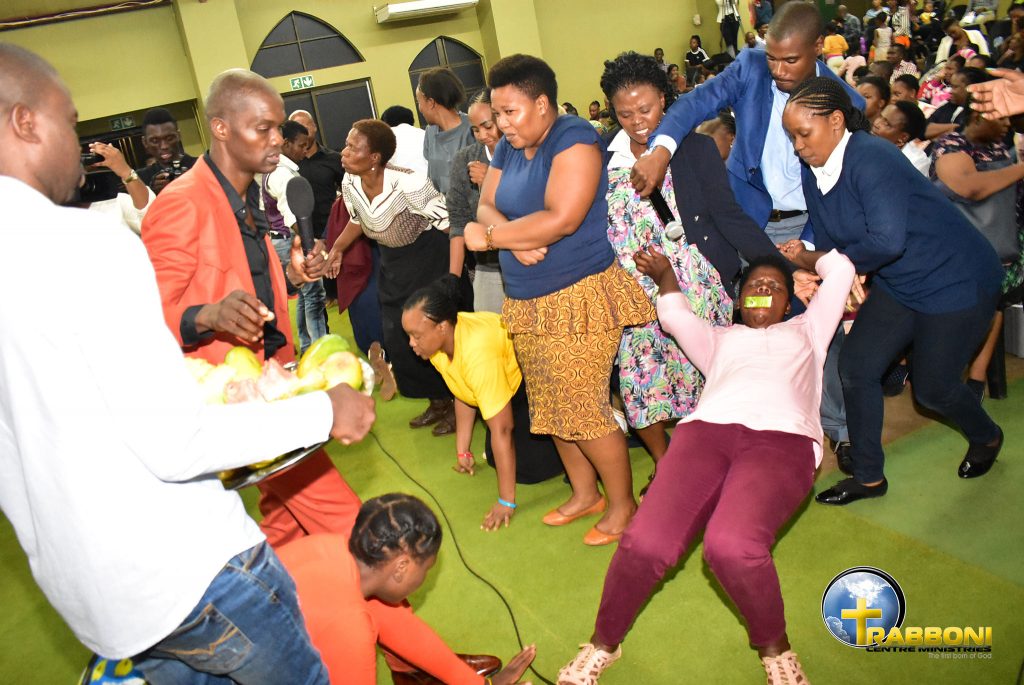 Mrs Gibash Maluleke from Mmotla confirmed the prophecy true saying that she had a dream at night prior to the Sunday 14 April 2019 Service, but when she woke up she forgot some of the parts of the dream and only remembered when the man of God Pastor Lesego Daniel was giving the prophecy.
Mrs Maluleka revealed that she had been experiencing a headache since Friday 12 April 2019 and took an aspirin [pain killer], but to no avail.
Forgetfulness and lack of meditation upon the word of God were the challenges she faced, but after partaking from the tree of life the headache was made obsolete.
TO GOD BE THE GLORY!!!
Please follow and like us: