Because the Man of God's words and declarations are never in vain, Mrs Nelly Mailula (36) From Winterveld got to experience the divine protection of God.
Ms Mailula joined us on the Sunday service to share her testimony regarding the power of declarations and more.
On the 22nd of June 2018, Prof Lesego Daniel made a declaration concerning safety and further said that he is with us and he will appear everywhere we go. When she was going home after an all-night prayer (Friday live service) in the morning, Mrs Mailula was almost hijacked.
The plan however was unsuccessful because she remembered and followed the Man of God's instruction of drawing a cross on her forehead, which she did with the Treasures of Darkness Anointing Oil.
"I had to go to town so I became worried when I thought of going there and I even asked myself as to who will drive me there but I gathered courage and drove myself there eventually".
"The trip was without any complications but the surprising part was that I bought my car last year June yet I would only drive it locally. That day was different because I went beyond the boundary".
"Always confessing that you are the daughter of the Storm Rider yet not being connected with him will cause you to fumble along the way. So I really thank God for connecting me to Professor Lesego Daniel and allowing him to be my spiritual father", said Ms Mailula.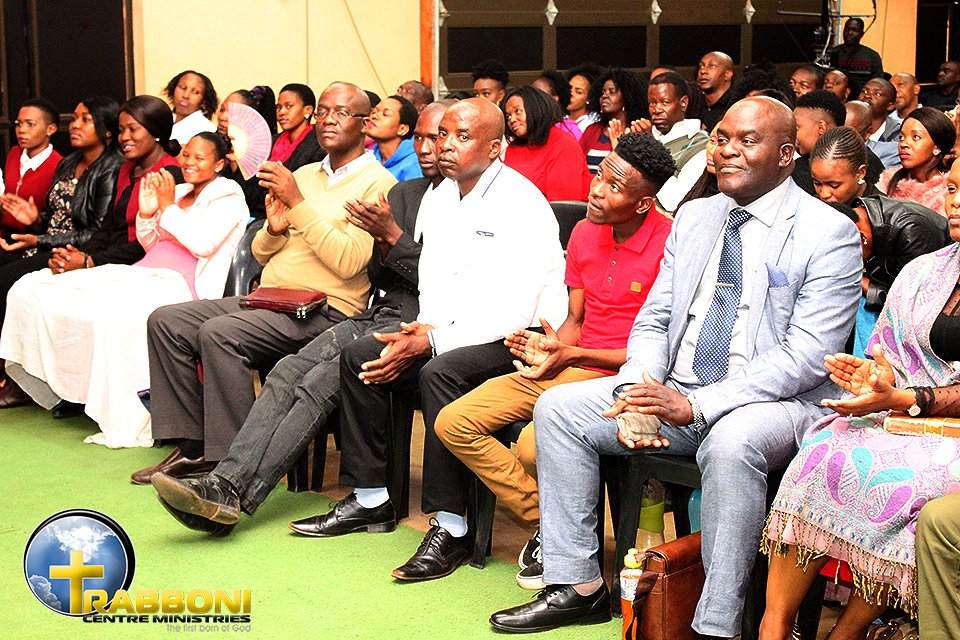 "I have never encountered this kind of love that fights for me spiritually", she concluded.
TO GOD BE THE GLORY!!!