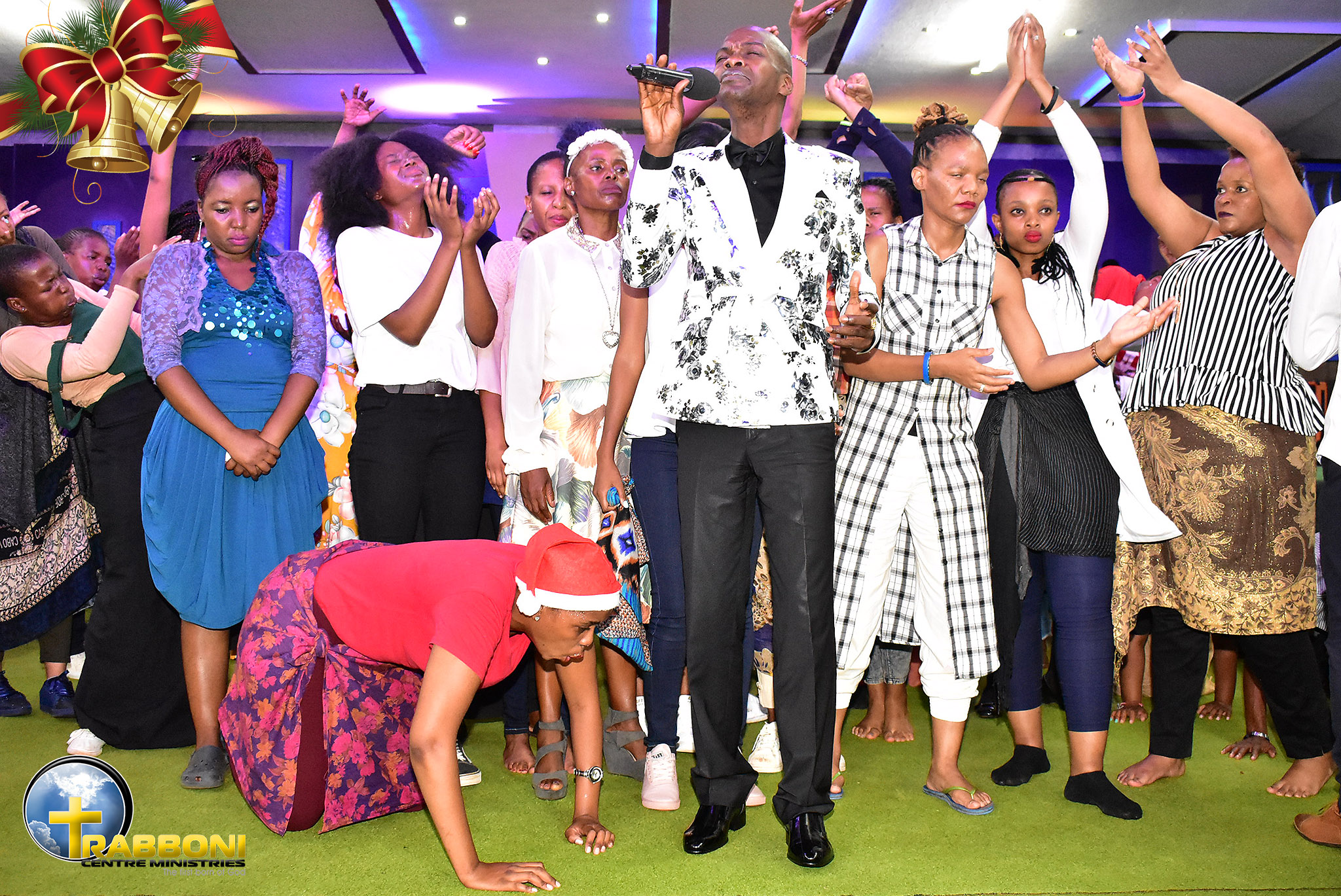 We celebrate this day as one continuous day. Every day and time we meet, something new in the Spirit is born, something new in the Spirit is released. By the God who gives without any fault finding.
When maturity comes, He permits whatever that is from Him to flow through you.
In the valley of Zebulon in Naphtali, they saw a great light. That light was shown; revealing the birth of the Son.
It will take only those in the Spirit to understand you. Something new is being birthed from you. Only those in the Spirit will understand where you come from, who you are and where you are going.
Those who you do not know, frustrate them. The standard of the Messiah is the rushing waters. When He speaks; rushing waters come out.
I do not want religion in this church, religion is too quiet. Make a joyful noise unto the Lord. To us it is a one continuous day. You are celebrated together with Him. I would like us to understand where we are going now. Let God be God in your life.
Even the enemy would sense His birth, and the enemy would not sense the child given. The enemy sensed the King hence it would be king Herod and his people. They all became troubled when this happened. Can you imagine the King and his nation becoming troubled over someone being born? They could sense in the Spirit that someone had come to take a place that no one ever took.
Let us understand the facts about what happened when He was born. Explanations were not about the child but about the Son, a King who was born.
Unto us a child is born [Isaiah 9:6], Mary gave birth to a child but God did not give birth to a child. It is Mary who gave birth to the child. Unto us a child was born, the reality comes when the Son is given.
The Son was already active during that time hence the king and his people were terrified. Their understanding was not from the child point of view but from the Messiah point of view. The Messiah was born and what were they to do?
[Daniel 2:24-49]
King Nebuchadnezzar saw a statue with different types of materials representing different kingdoms – from head to toe. The last part were the toes, representing marriage bonds which was clay.
The rock which is not cut by human hands came and started with the head; the one whom people thought was the toughest of the kingdoms. The other kingdoms fell on the other until it came to the feet. It was not one metal.
When your mother meets your father or your father meets your mother, there is a kingdom in them and you are born with mixture – clay.
When they check your blood they could find sugar diabetes meaning there is a kingdom still in your blood. There is a kingdom still in your family line that still needed to be broken.
Not all of them will be broken through deliverance but some people have to change the way they think. When the rock breaks everything, all kingdoms are finished. All kingdoms are under that rock because it became the head.
"First go to the potter's house and there I cause you to hear my word".
In the potter's house He found clay on the hand. Those who fall under the hand will be destroyed but those who fall on top of the hand will be moulded like clay. There new birth happens.
As the first kingdom was destroyed and all others, Jesus comes. When Jesus comes all kingdoms are troubled because He had come to finish everything.
Before He died they asked, "Are you the king?" His answer was, "My Kingdom is not of this world'' Even if He said yes, they were not going to do anything. If it is not of this world it is difficult to destroy Him. You think you have destroyed Him but He rose for everyone else. The king was terrified together with everyone.
Isaiah 9:6
To us a child is born, to us a son is given. We have to understand how those who were able to see the reality addressed Him yet He was a child. If to us a child is born and the son is not given, we are going to celebrate his birth without us. If the son is given to me, the son is in me and I live in Him.
The Son represents the father, in Him there is the father. Unto us a child is born, there is no maturity. If a child is born, in our lives there is a time to be born and a time to die, a time to love and a time to hate – but that is not for us.
Many began to teach this and everyone was caught by emotions not the Holy Spirit. It is not for us. Go on and read it correctly. Is it the time of the Spirit and the time of sinful nature? You cannot serve two masters at the same time.
TO GOD BE THE GLORY!!!